Who is the

Buzz Bundle

 

for?
This monthly box is curated for preschool children ages 3-5.  All materials are intended to be experienced with an adult while creating lifelong memories. 
What is inside the

Buzz Bundle?
Each month you will receive a bundle containing  
One book to read aloud to your child, 
One workbook to introduce Letters, numbers, sounds, shapes, colors, crafts, and fun activities that are designed to spark creativity.
A Daily Experience,  A Lifelong Benefit.
Help! How do I get my child off the tablet?
According to the APA (American Pediatrics Associations) screen time can be a healthly part of a preschooler's lifestyle when it is balanced with othr activities that are good for your childs development .  Suggested activies are reading books, phyisical play, and socializing.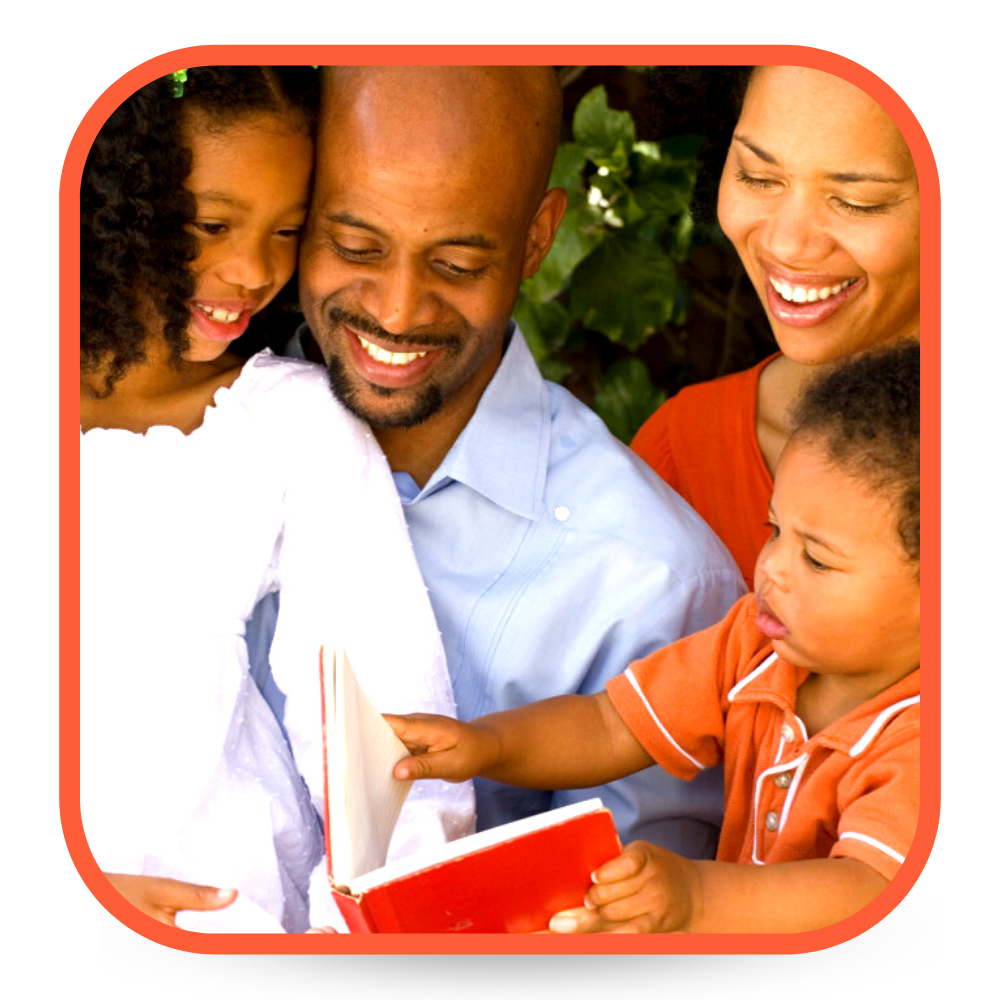 Is reading to my child beneficial to them? 
Yes!  Spending time together while reading aloud helps to create strong parent-child bonds and promotes healthy brain development. Children that are read to more often have improved language and listening skills, experience stronger emotional connections to their loved ones, and gain a lifelong love of reading.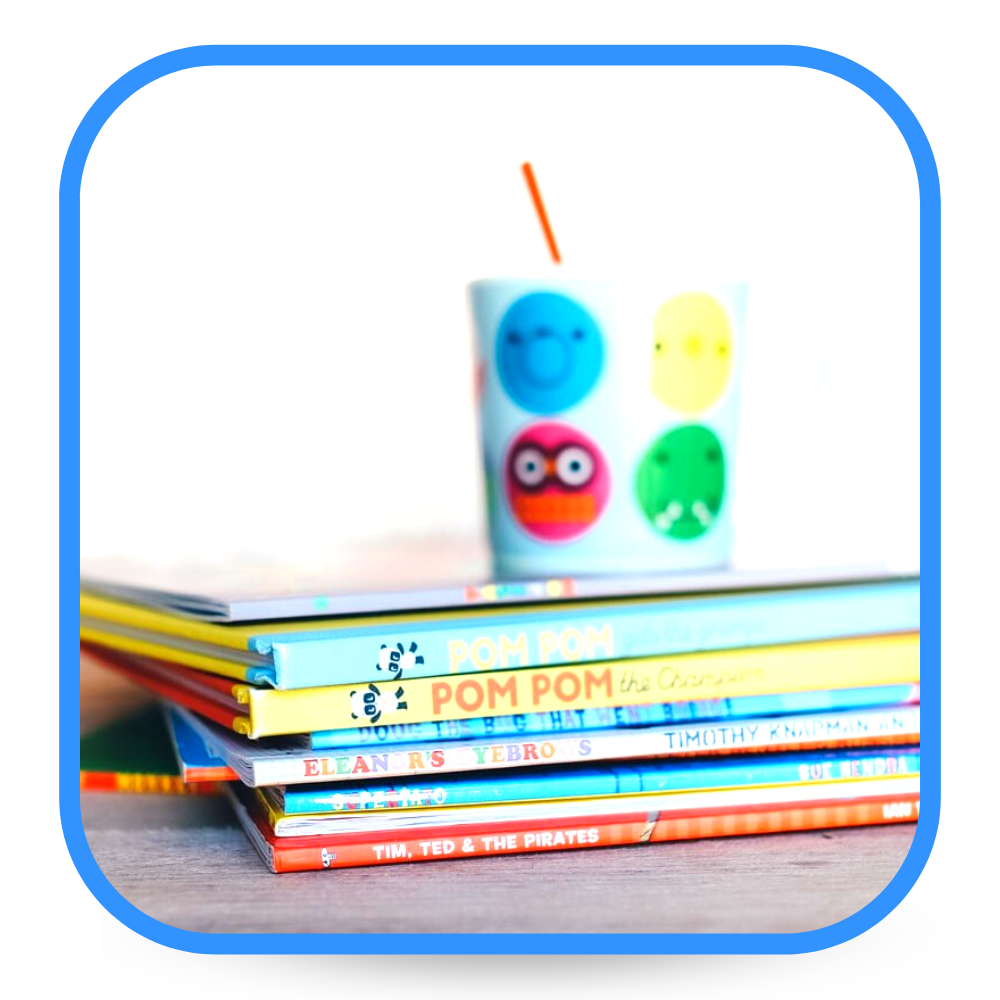 How do I know my child will like the books and materials?
Your bundle will include book titles that have been favorably reviewed by kids and early childhood educators.  Many of the titles are written by award winning and popuplar  authors that you may remember from your childhood. 
Ready to make some memories? Start today!